Xmas Trading 2017
By: Admin On: 1 December 2017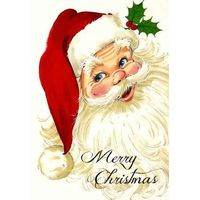 Order Early - don't miss out!
Christmas Closure: Friday 22nd December 2017, re-opening Monday 8th Jan 2018

Opera Foods Group will be closed for our annual Christmas break from Friday 22nd December 2015 untill we re-open on Momnday 8th Jan 2018.

We remind customers that our products are long life, so they can carry suffient stock to get through this Christmas Break.
We wish all our customers a strong selling season during the busy period up to Christmas and a prosperous year in 2018
Shane & Aniko Silk
Opera Foods Pty Ltd
---
Leave a comment