See Us At The Gluten Free Foods Expo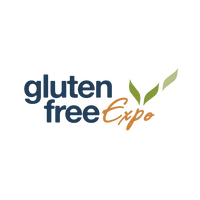 Gluten free product sampling. New gluten free products.
Please visit our stand at the 2017 Sydney Gluten Free Foods Expo at Rose Hill racecourse.
Opera will be exhibiting and sampling some new organic and gluten free products. Celiacs can sample and ask questions and can also buy our Gluten free range of Cookies, Muesli, and Kombucha and Chocolate.
Come and see us & try our gluten free products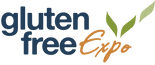 When: Saturday 5th & Sunday 6th August 2017
Time: 9:00am – 4:00pm
Place: Rosehill Gardens
We look forward to seeing you there.