Cafe Supplies
We manufacture or distribute, and deliver, cafe supplies particularly healthy & organic food ingredients for Australia's Cafes in Sydney, Melbourne and Brisbane. Our products Include Natural Fruit Powders, Super Greens Natural Vegetable powders, Superfood grains and powdered produce for Acai Bowls and Smoothies, Granola an muesli, Biscuits & Cookies, Kombucha Drinks, and bulk Confectionery Supplies.
Go to Products Pages

Acai Bowl and Smoothie Ingredients Crunchy Granola for Acai Bowls Biscuits and Cookies Organic ;Kombucha Drinks Sugar Free Confectionery for cafes and take-aways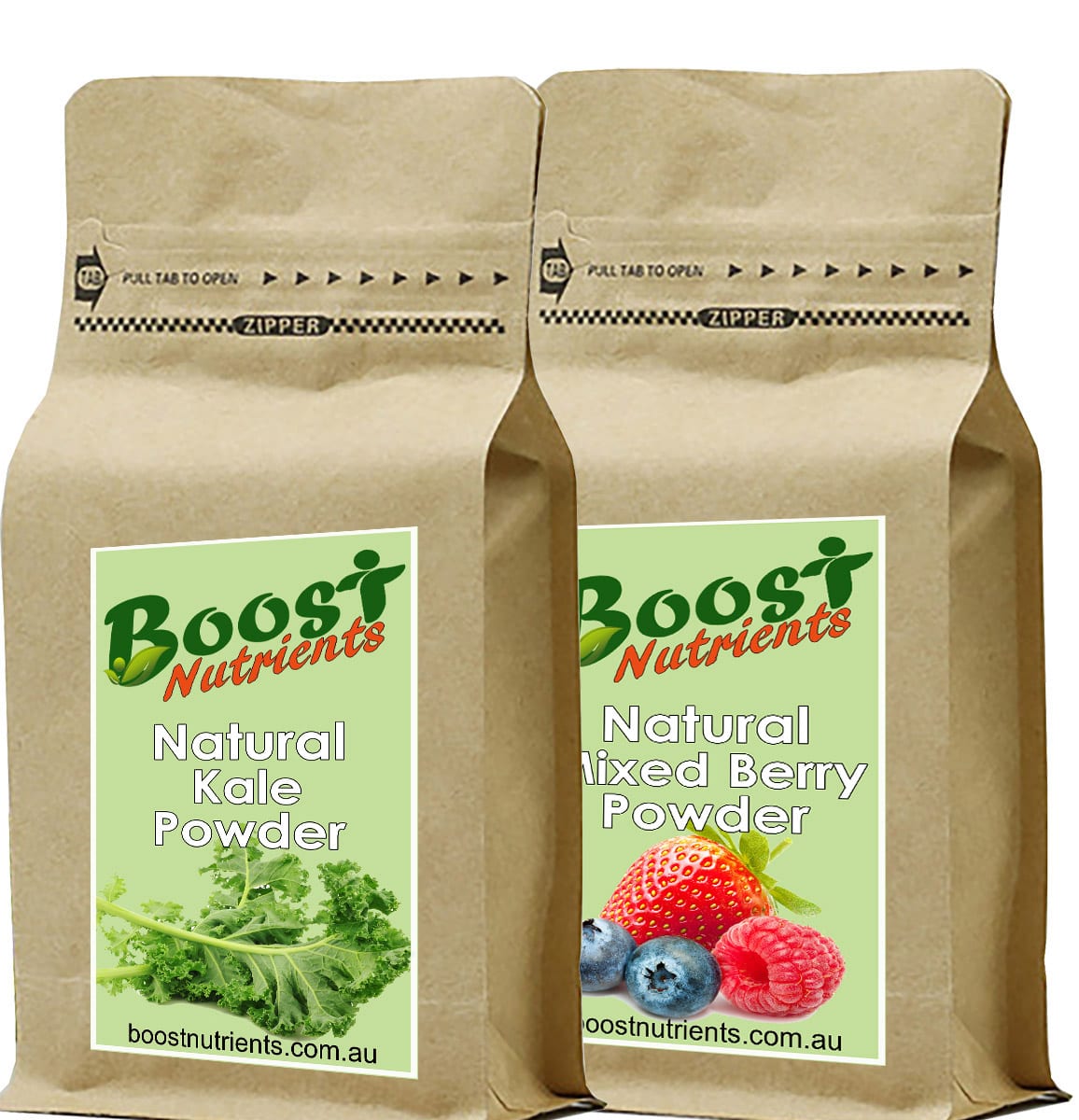 Fruit Powders and Super Greens Powder Cafe Supplies
Opera Foods Group now offer ourBoost Nutrients range of Natural Fruit Powders. Also the Boost Nutrients range of Super Greens and Natural Vegetable Powders, in quality cafe supplies.
These fruit and vegetable powders are highly concentrated. and mostly organic. They are not the low grade freeze dried powders. They are Australian Made with a special low-heat evaporation of puree method, that doesn't damage the colours or the nutrients.

Available in both 500g size zip locked foil lined bags or 100g trial pouches.

Superfood Grains Seeds and Powdered Acai Bowl Toppings
Opera Foods Group now offer ourBoost Nutrients ;range of superfood ingredients and toppings for Smoothies and Acai Bowls. These include sound nutrients like: LSA Mix, hemp seeds, Chia, Linseed, Bee Pollen, Black Sesame Seeds, Pepitas, Sunflower kernels, Cacao Nibs and Cacao Powder, Hemp protein & Pea Protein, vegan protein powders.
Let Us Deliver Budget High Antioxidant Ingredients to Your Cafe
We aim for high quality (organic where practical) food high antioxidant and high protein toppings and ingredients and we deliver overnight to most major metro areas.
Website shows retail priceunless registered & logged in.
Register for wholesale access Nowand order!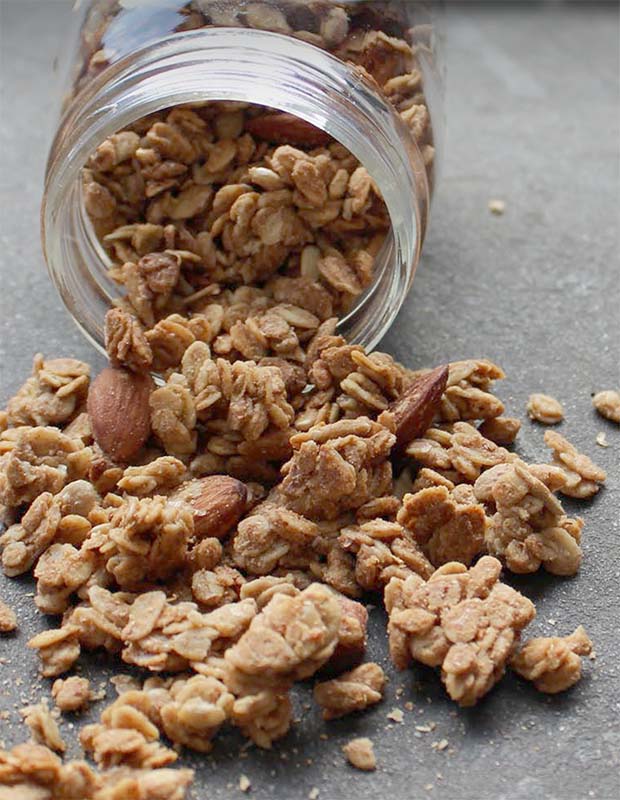 Crunchy Granola- 1kg Cafe packs or 9kg Catering Packs
Opera Foods Group have long been established as a premier gourmet granola supplier selling retail packs through supermarkets and supplying bulk 1kg & 9kg Catering packs of granola bags to Australia's Cafes. Our 9kg Catering Packs come in both Gourmet and Organic versions.
Our Granola is also sold as private label products to other suppliers.

Cafes love our award winning granola for its simple cruncy clusters and great taste from quality whole food ingredients.
Our crunchy granola is often used as one the base ingredients for Acai Bowls, smoothie bowls and for healthy granola bowls.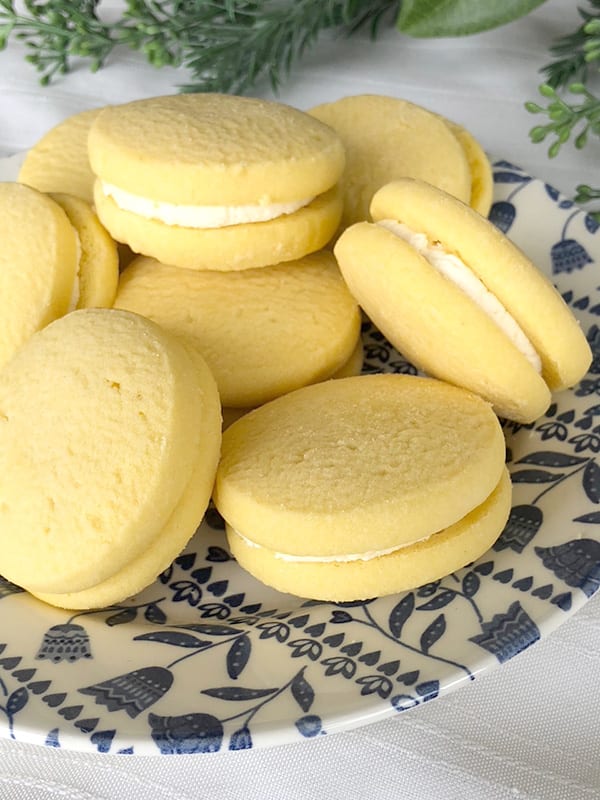 When well-presented and served with a low-fat yogurt and beautiful berries or fresh fruit, a great granola becomes an easy healthy breakfast menu idea that is also loaded with nutrients, vitamins and probiotics. Your customers will appreciate another healthy menu option and see you as a healthy cafe.
Biscuit & Cookies Wholesale Cafe Supplies
Our Bush Cookies Brand supplies home-style biscuits and cookies to Supermarkets and greengrocers. We also offer some great cookie value for cafes . Especial when you want a quality complimentary cookie served with a fine coffee.
the Bush Cookies range has 19 different biscuit and cookie flavours including single wafer cookies, cream filled cookies. It also includes Gluten Free cookies.

One of our better Biscuit Products for catering is our Finom brand Lavosh Crackers.. Our Lavosh Crackers come in two flavors, White Sesame Seed and also Black Sesame Seed with Pepper (not hot). These are perfect for serving dips and snacks on a cracker that is a unique and different shape and brand.


Desert Toppings and Treats for Catering
Cafes and take-away outlets that serve deserts will appreciate good value in desert toppings like our mini M & Ms.

We use a lot of M & Ms in our popular Freckle bickies, so with our volume buying we can always offer bulk kg bags at bulk prices.
See also our wide range of other treats like foil wrapped chocolate hearts, licorice all-sorts, jersey caramels, mini Musk sticks. Some of these classic lollies are great for catering and for desert cocktails.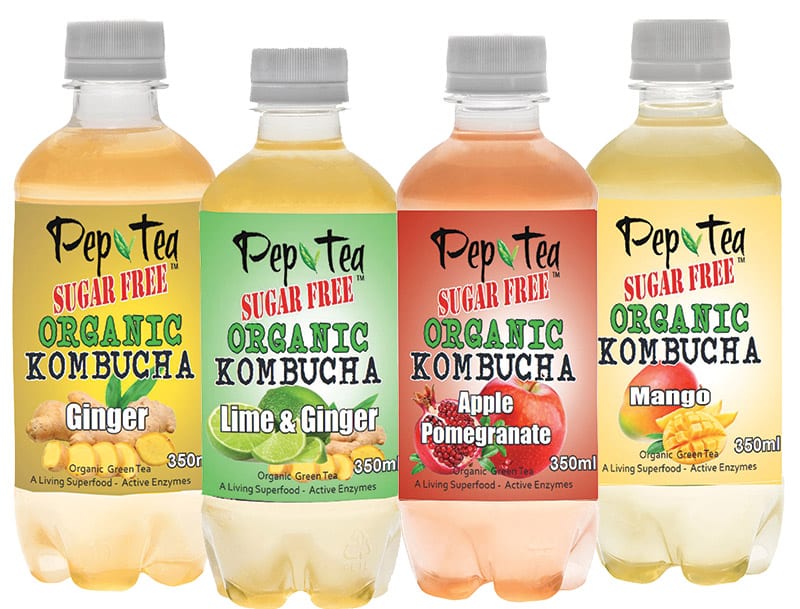 Unique Brand of Organic Kombucha Drinks
Our Pep Tea Brand of raw organic and sugar free Kombucha was featured on ABC's Landline program recently as a true to label kombucha. It only has real raw kombucha probiotics in it. and really does meet the labeling statement regarding alcohol content. It is shelf stable product and so requires no refrigeration till opened.

We believe that pep tea brand is the best quality kombucha and is positioned as one of the best value for money kombucha products to compete with sugary soft drinks on price.
Cafe Supplies Wholesale
Opera Foods are long established in cafe supplies. We invite you to register with us for Wholesale Access and view our Wholesale prices. We deliver overnight to Sydney Melbourne and Brisbane Suburbs.

Separate to our 500g consumer granola packs for grocery retailers, Plum Foods products offer special 1kg cafe packs and 10kg bulk catering packs to cater for the food-service industry, perfect for cafe menu ideas.

NB: Website shows retail price unless registered & logged in.
Register for wholesale access Now and order!
Or, Request Samples for your cafe Now :-
Opera Foods office: Ph 02 4954 4077. Or contact Shane direct on 04 1726 3933


---

Plum Foods, Mulberry Tree, Boost Nutrients, Pep Tea and Bush Cookies, are all wholly owned subsidiaries of Opera Foods Pty Ltd. See our blog for cafe food recipes. Easy recipes make breakfast ideas easy.