Returns Policy


Return Claims.
Our Company takes great pride in delivering the best quality products at reasonable prices. If your expectations have not been met, we really want to know about it. Please use our resolution centre, linked below, to inform us and start a claim as all claims must be in writing.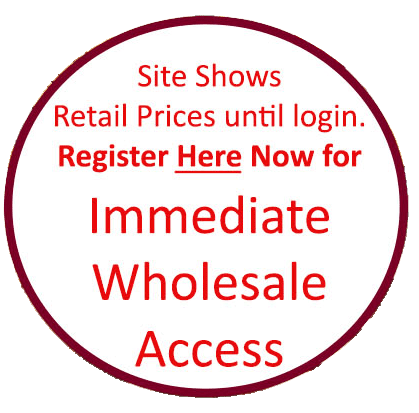 WHAT can be returned?
Food Products are not normally returnable but may be replaced in certain conditions.

WHEN do items need to be claimed by?
Claimes for wrong or missing or damaged goods must be made in writing within 48hours of receipt

HOW do customers make claims?
Claims must be in writing using the resolution centre link below which enables the claim to be linked to the exact order..

Freight for Claims?
Original Freight costs are not refundable? The customer needs to pay for any return freight required?

CREDIT for returns?
Refunds will only be processed using the same mode of payment used for the online order. Otherwise and online credit will be issued

Packing materials?
All returns need need to be unopened in orginal packaging.