Credit Accounts
By: Opera Foods


Payment Terms Accounts (Credit Accounts) are only available to registered and approved B2B customers who are likely to be routine bulk buyers.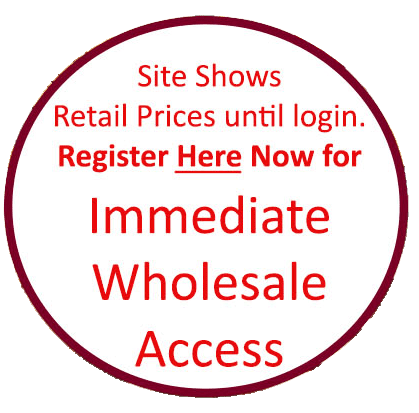 Buyers can register, order and pay online at checkout quickly through this website without the need for a credit account. Or can remit payment before despatch. For those businesses that need the convenience of a Credit Account account for ordering please:-
1. First register for Wholesale Access (and when approved)
2. Download, complete and fax the appropriate account application form:-

- Standard Credit Account Application for businesses (Private companies, Partnerships, Sole Traders)
- (or) Credit Account Application for Public Companies Only

Old Wholesale Price List PDF (NB: this manual, printable, list is almost never up-to-date with our current prices or latest products. Please use the website. If you register and then log-in all current data is revealed.

NOTE: ALL ACCOUNTS ARE PROVIDED FOR THE CONVENIENCE OF DELIVERY ONLY, NOT AS A METHOD OF FINANCE.
PLEASE PAY ON INVOICES AS STATEMENTS ARE ISSUED FOR OVERDUE ACCOUNTS ONLY.
Terms will revert to "Strictly Prepayment" if payments are not remitted by due date.