Australian Biscuits and Cookies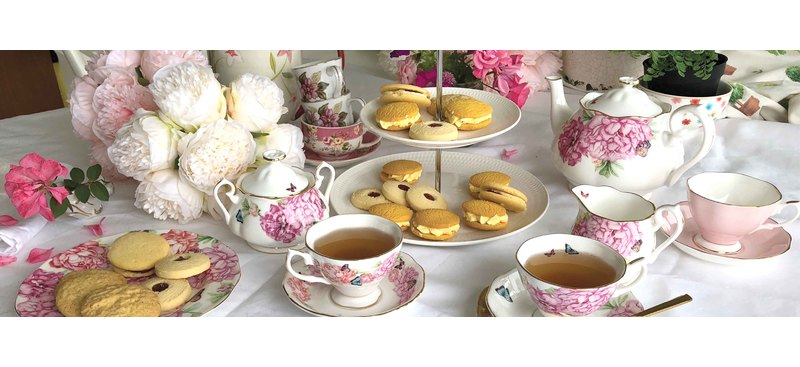 Many Australian biscuits and cookies are perfect snack foods and ideal for a high tea party or afternoon tea Our gourmet foods blog continues with cookies.
Australian biscuits and cookies are perhaps best represented by the Anzac Biscuits however there are many more that have been either invented by Australia's great cooks or adopted by them, which are idea for afternoon tea or a high tea party, even if it just a quick "hi tea".
Cookies make a delightfull high tea food and we are going to help you discover the best cookies.