Food Distributors Melbourne Sydney Brisbane Australia Wholesale
By: admin


Food Distributors Sydney Melbourne and Brisbane
Opera Foods are food distributors and manufacturers of Australia. Melbourne food distributors as well as Sydney, Brisbane and Newcastle. We deliver organic food & gourmet grocery products.
As fine food distributors established 2006, Opera Foods is Australian, and family owned. wholesale food distributor of gourmet and organic food products.
Food Distributors of Australia with Gourmet & Organic Brands
Our food brands include;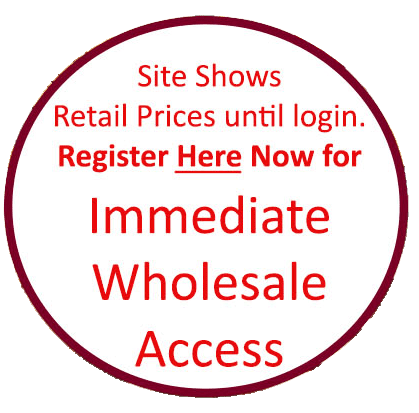 Plum Foods - healthy Cereal,
Boost Nutrients – Fruit and Vegetable Powders, Acai Bowl toppings, Smoothie ingredients
Pep Tea - Organic Matcha Powder, and Organic Kombucha Tea
Mulberry Tree - breakfast cereal.
Almonde - Raw Almonds.
Bush Cookies - wholesale cookies.
The Lolly Shop - Bulk Lollies.
Distributed Food Brands
Asian Organics
Mars Wrigley
Amazon Power - Organic Acai Berry Powder and
Lolliland - wholesale lollies
Plum Foods and Mulberry Tree brands supply award winning gourmet breakfast cereals. Products such as granola and muesli. (Our granola products was first to have been awarded 3 of only 5 international Great Taste Awards ever awarded to Australian food companies).
The Boost Nutrients business supplies natural and organic fruit and vegetable powders for healthy smoothies. Also, other super-food toppings for the Acai bowl and granola bowl meals.
Our Almonde brand supplies raw natural almonds that are grown without the use of pesticides.
Opera also owns Bush Cookies which supplies a wide range of gourmet cookies. Also, Pep Tea which supplies organic kombucha tea and organic matcha tea. The Lolly Shop, which is a wholesale supplier of boiled lollies (rock candy), lollypops, chocolates and snack bars.
We are focused on building our unique gourmet and organic product brands for gourmet grocers.
Food Distributors Sydney
Most of our food manufacturing still happens in Sydney where Opera Foods was born. Our warehouse, distribution and head office has since been relocated from Sydney to Warners Bay NSW. However, we still deliver next working day to all Sydney suburbs.
Melbourne Food Distributors.
Opera Foods Pty Ltd have been delivering overnight orders to our Melbourne customers for many years. Our Melbourne distribution system ensures that most suburbs can get our products delivered next working day. Order before 10am to ensure your delivery arrives promptly.
Food Distributors Wholesale
Owner/Director Shane and family have been involved in food distribution wholesale and food manufacturing in Australia since 1994.
Retailers & Cafes are invited to register for Wholesale Access, to view and order our fine food products at wholesale prices.
Grocery Products Retail Ready.
All our products including organic food, are Bar Coded with GS1 GTIN-13 barcodes as commonly used throughout Australian POS retailing Systems.
If Best Before Date Expires - We will Replace Retailers Stock.
Opera Foods stands behind its products as reliable food distributors. So, we offer an assurance to retailers to stock our products without fear of them going out of date. Our wholesale buyers can return, and we will replace, stock that reaches its "best before" date before sale. (This product expiry claim is limited $100 any one invoice or claim).