Freight and Shipping


Standard Freight
We offer standard delivery by courier direct, or Australia Post Parcel & Australia Post Expres Post Parcel. Consumers orders need to be signed for unless you specify at checkout that your order can be left if the address is unattended. Postal orders can be returned to your local post office, however they limit their parcels to 22kg.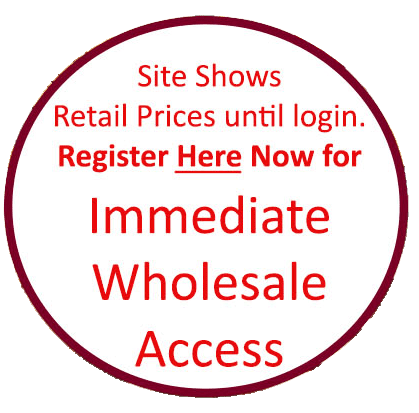 Free Delivery Major Metro addresses - Wholesale Customers
Regular wholesale customers who order more than $400 in and order can get their delivery freight free to stores located in major Australian Metro areas. Our website will offer that option if your registered and signed in as a wholesale customer and your order is over $400 Before GST at checkout. If your out of that area the checkout process will show you the costs and freight choice options.