Buy Pesticide Free Raw Almonds Wholesale
Wholesale food suppliers Opera Foods deliver Almonde brand, premium healthy, raw almonds that are grown free of the use of pesticides to Australia's Health food stores gourmet grocers and retailers.

We also deliver Almonde's Chipped and broken grade pesticide free almonds to discerning bakers and food manufacturers for use in food production.(Often their slithered or ground-up by food manufacturers anyway)

Pesticide free Almonds
Australian organically certified almonds are extremely expensive in todays market because of high overseas demand. We offer an alternative product from growers that are on their way to certification (which requires many years of certified production without pesticides use) but do already have a high quality product from some years of production without pesticie use.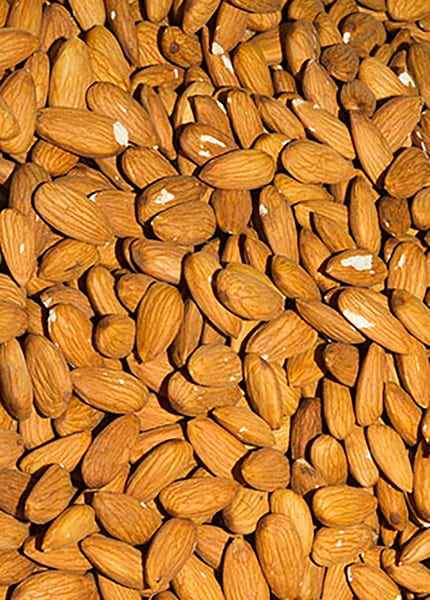 Almonde also offers almonds that have been sorted out from the premium grade as Chipped & Broken grade also for Manufacturers in 10kg Cartons. There are also high quality pestiide free almonds, They just dont present as well in a consumer packet, but are often crushed, slithered or ground in food manufacturing anyway.

Wheather you are looking for a highly 1kg or 500g bag for retail sales or bulk packs, for food production We can meet your requirments in healthy almonds.
| | |
| --- | --- |
| 1kg Buy Wholesale | 500g Buy Wholesale |
Buy direct from the distributor.
NB: Website shows retail price unless registered & logged in.
Register for wholesale access Now and order!
Opera Foods office: Ph 02 4954 4077
Or contact Shane direct on 04 1726 3933
Phone Shane Now for Full Details:-


---

Almonde is a wholly owned subsidiary of Opera Foods Pty Ltd.