12 Organic Products you should be selling
By: Admin On: 10 October 2017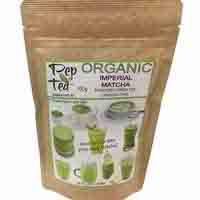 Organic products in growing demand. Dont miss the growing trend towards organic food products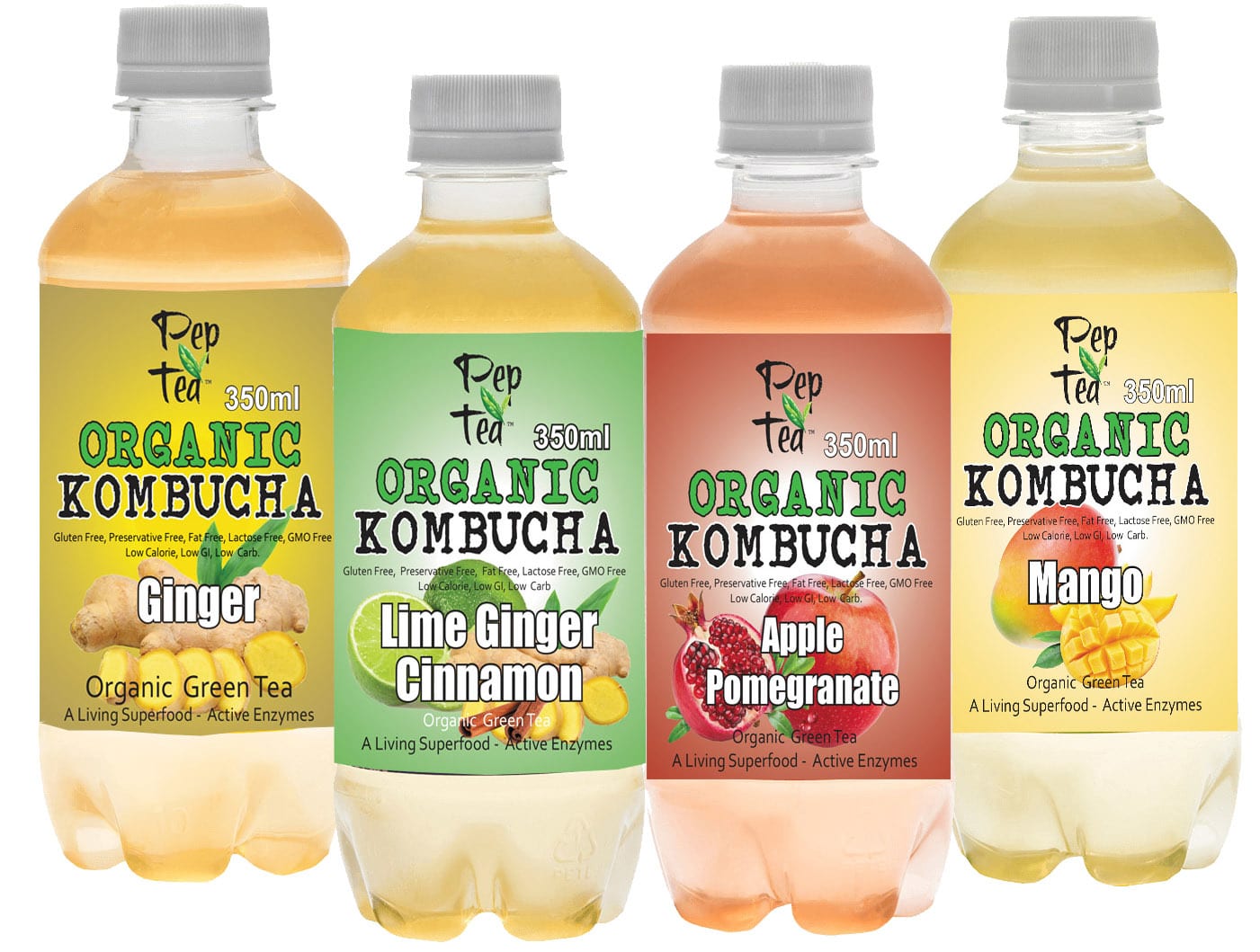 Opera Foods - New Organic Products
Opera Foods your gourmet foodservice distributor has recently added 3 important categories of ORGANIC grocery lines that your could be selling tomorrow.

Organic Kombucha Iced Tea
Iced Tea has taken off well as it is slightly lower in sugar than traditional soft drinks but compared to Kombucha Iced Tea, its just another sugary no-no. Kombucha is a brewed product that is FREE FROM:- Caffeine, Gluten, GMO, Lactose, Fat , Preservatives. It is also LOW CALORIE, LOW CARBS , LOW GI and has great health properties. Its now affordable and available delivered tomorrow in 4 great flavours, Ginger, Mango, Lime Ginger Cinnamon, and Pomegratate Apple.

Organic Matcha Green Tea Powder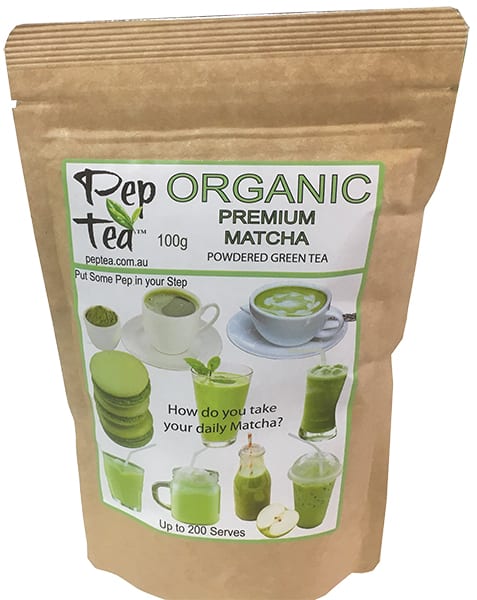 Matcha Green Tea powder is known to be one of the most powerful natural superfoods available. Our Matcha is NOT another blend with questionable quality from China, its the highest quality product in Matcha Tea Powder from the famous tea plantations of southern Japan and certified organic by the Japanese Ministry of Argiculture.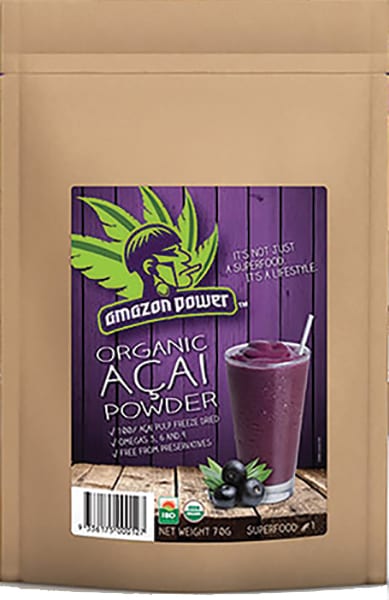 Organic Acai Berry Powder
Our Organic Acai Powder is pure açaí berry pulp that's freeze dried. It's a super concentrated natural food supplement with nothing added. With one of the highest antioxidant levels of any fruit worldwide.

(All of our products are retail ready with barcodes).