Aid for Drought Stricken Farmers
By: Admin On: 3 August 2018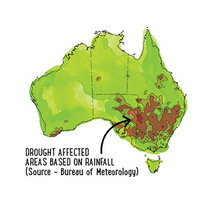 We all need to help drought stricken farmers and Harris Farm Markets are one of the Australian businesses getting behind the cause.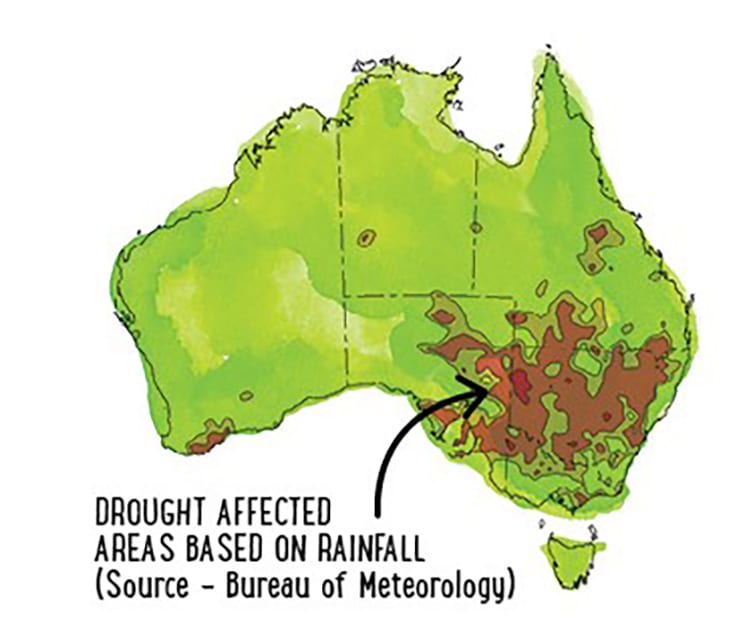 Harris Farm Markets CEO Tristan Harris, has announced today a great initiative that the Harris family is instigating to assist NSW drought affected farmers.
The current drought that has completly taken over South Eastern Australia and is now at critical levels with many parts of NSW having seen no rain for 2 years. This drought is severe and is taking a huge toll on farmers whose role is so important in the food chain.
Harris Farm Markets think farmers deserve a fair grow and need all our support in these trying times. So for the next 4 weeks, Harris Farm Markets will have donation boxes in all their stores collecting funds for Rural Aid. Furthermore Harris Farm Markets have comitted to match what customers give, dollar for dollar.
They are also going to have a cook up at all stores this weekend, selling snags for $5 with all proceeds going to Rural Aid helping provide hay and stock feed for our drought-stricken farmers.
So please go to your local Harris Farm Markets store and help share in their support for farmers and spare a dollar or two for a donation.

For futher details, see Harris Farms website:
https://www.harrisfarm.com.au/blogs/news/help-us-help-our-drought-stricken-farmers