Cranberry Crunch Tasty & Healthy
By: Admin On: 19 January 2019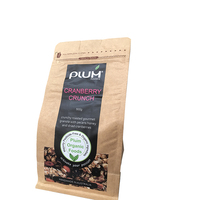 Cranberry Crunch granola is a fantastic crunchy granola loaded with antioxidants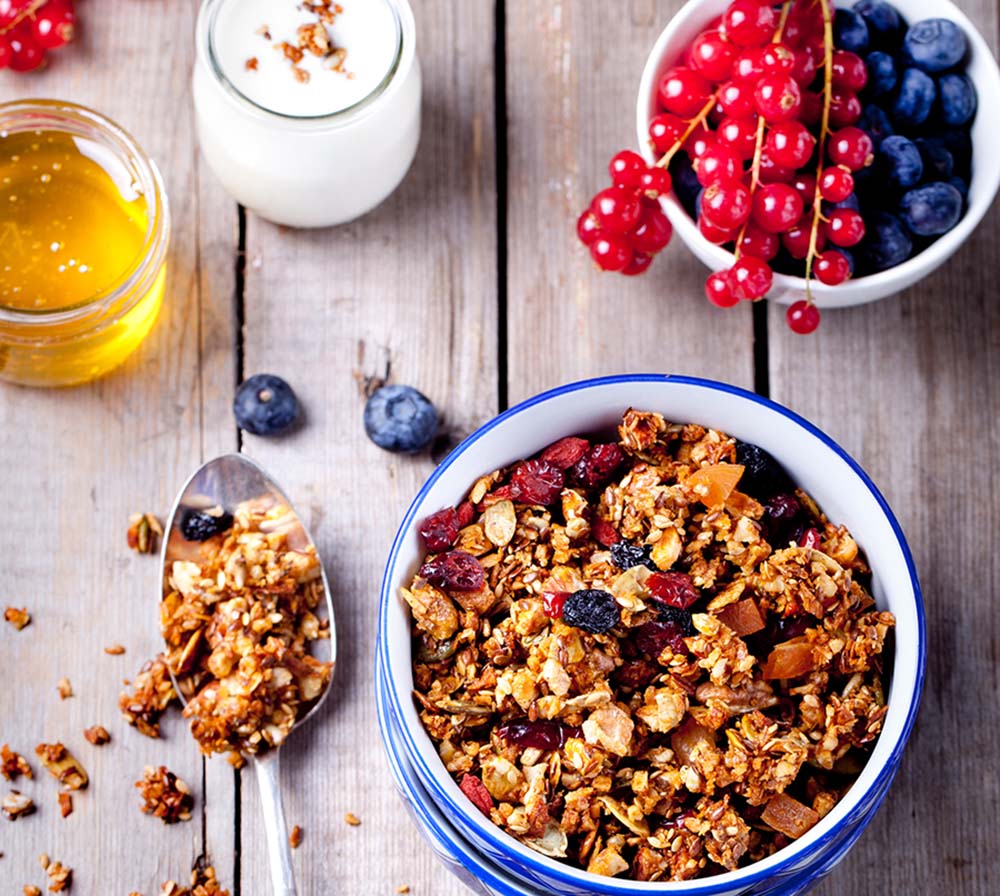 Cranberries are a great addition to any granola or muesli breakfact. They are low in calories and high in vitamin C, vitamin A, and vitamin K.
Antioxidants
Cranberries also contain proanthocyanidins an antioxidant that may help prevent a range of diseases.
Cranberries can help prevent urinary tract infections, improve digestion, reduce bad cholesterol, help prevent gum disease and should boost your immune system.
Why not use a great ready to go granola thats already loaded with cranberries like Plum Foods' Cranberry Crunch.
Add some Blueberrys or any fresh fruits milk a dolop of yogurt and you have a perfect easy healthy breakfast.