Lavosh Flatbread Crackers Ideal for Your Cheese Platter
By: Admin On: 12 November 2018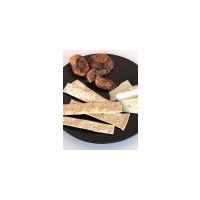 Lavosh flatbread crackers are an ideal party food for cheese platters and dips and Finom brand keeps them elegant and plain in flavour. Sugar free Lavosh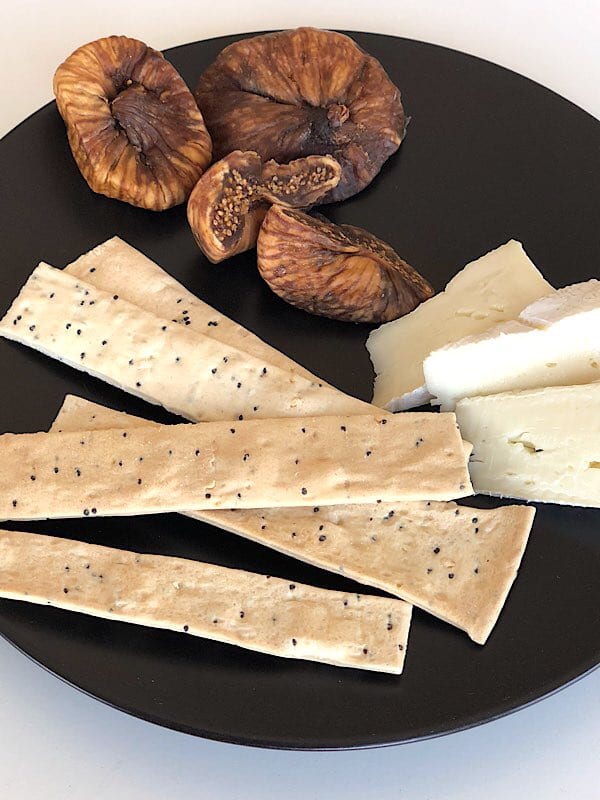 Lavosh Flatbread Crackers are ideal to serve with your gourmet cheese platters. Lavosh are a perfect dry crispy cracker bread with a plain flavour profile to compliment any cheeses.

Lavosh can be served with blue vein cheese, soft cream cheese or hard cheeses alike and can be on the same platter or served in a separate dish.

Lavosh crackers are also perfect for your spooning out your any style of dips where to don't want a string spicy cracker or one that's oversalty additionally their slender profile make it perfect for dipping and keeping fingers out of the dips.