Jezve Coffee in the serenity of Lyne Park Rose Bay
By: Admin On: 28 March 2019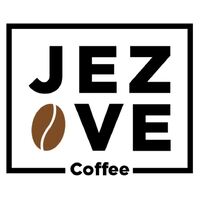 Rose Bay has some great spots for a relaxing coffee. Try JEZVE Coffee in Lyne Park.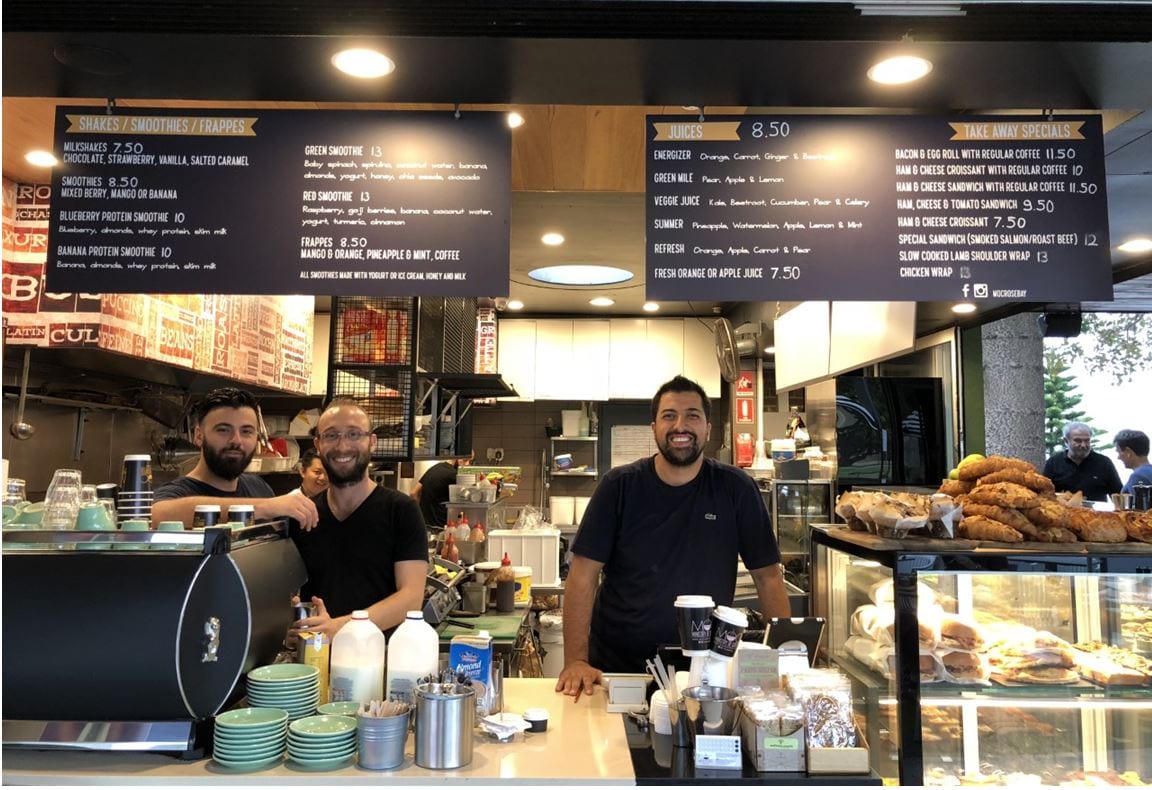 JEZVE Coffee is a delightful cafe located in the beautiful Sydney harbourside suburb of Rose Bay. This fine cafe mixes Turkish tradition with Sydney's vibrant waterside culture, giving you the best coffee, freshest food and beautiful views.
JEZVE Coffee's premises are perfectly placed in the serenity of Lyne Park, Rose Bay, near the Rose Bay Ferry wharf where you can spend a pleasant day with family and friends during the week or weekend. So do drop by and let the team make you and friends a great coffee.
Healthy Breakfasts
What a perfect spot for a lazy or a relaxing breakfast. JEZVE Coffee offers a perfect, healthy organic breakfast, with Plum Food's famous Maple Nut Crunch granola. Your healthy granola is served with yogurt and options such as coconut or organic Acai Berry.
Ali and his friendly team also offer a wide range of Shakes, Smoothies and Frappes. And great range of fresh juices.

Quick Healthy Takeaway Options
If you need a quick take-away meal in the Rose Bay area, or when coming or going from the ferry, JEZVE Coffee has a great selection of Turkish and locally inspired take-away meals.
Owner Ali Perk has been long established in this cafe at Rose Bay and has just rebranded his cafe to JEZVE Coffee.

Find Jezve Coffee
Lyne Park at Rose Bay is on New South Head Road, near Kent Road and opposite the Royal Sydney Golf Club.
'Jezve Coffee'
Social media: @jezveaustralia
Address: Lyne Park,
550 New South Head Road,
Rose Bay NSW
Ph Cafe: (02) 9371 9000