Opera Foods Christmas 2018 Closures
By: Admin On: 13 November 2018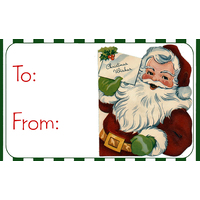 Dont forget to take account of our closure days around the Christmas and new Years breaks to arrange orders or deliveries.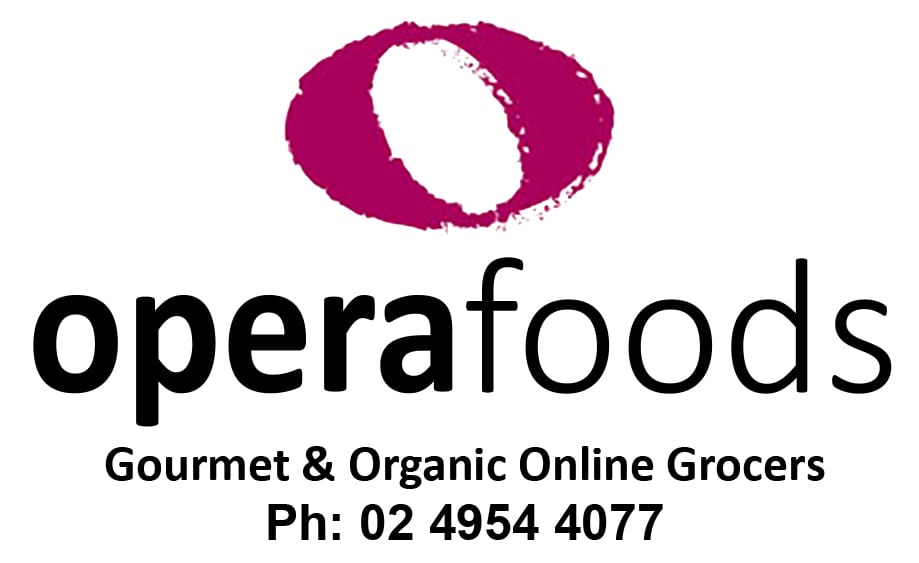 Dear Customers & Suppliers
As we all know Christmas is coming and it's a busy time of the year, just a quick notice to inform you all of our dates and times of operation for Opera Foods over the Christmas & New Years holiday break.
Warehouse & Delivery Closure times & dates
Closes Friday 21st December 2018
Re-open Thursday 27th December 2018
Closed Monday 31st December 2018
Re-open Wednesday 2nd January 2019
If there are any urgent inquiries please contact Michele or Shane.
We wish everyone a Merry Christmas and a Happy New Year,
from Shane & Aniko and the Opera Foods Team.