Buy From the Bush to assist Rural Business effected by drought
By: admin On: 30 November 2019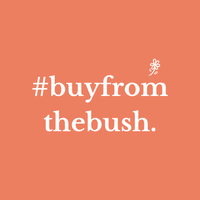 Please spread this idea. We can all assist rural small business from afar by buying from them online.
We would like to encourage shoppers and small businesses in NSW to support rural businesses affected by drought by shopping online from rural based businesses.
This is NOT about our business, we are located on the coast and not really affected by drough flow on.
Support the Buy From The Bush Campaign
How can you support?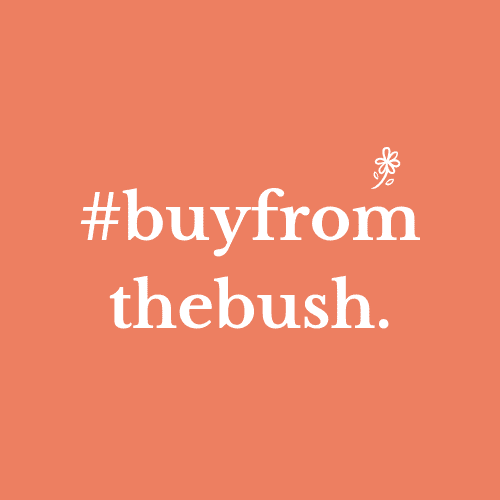 1. buy online from any NSW rural and outback store particularly those listed under the #buyfromthebush scheme started by women of the bush.
2. Place a link from your business website to these pages were #buyfromthebush stores are featured as follows:-
Visit the Buy From The Bush page on Instagram and Facebook.
3. Support the #buyfromthebush hashtag and like their posts and spread their posts by reposting them on social media.
The above steps will enable us all to assist drought effected rural family businesses from afar without donating to them as they are not asking for charity.
Cheers