Buy Gluten Free Direct from Distributor Opera Foods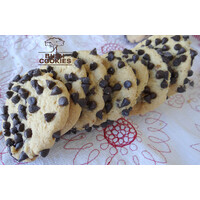 Opera are Australian distributors of gluten free groceries please review our best gluten free products.
Opera Foods are distributors of gluten free food products as well as other gourmet and organic grocery products.
Gluten Free Direct from the supplier.
Opera Foods offer online sales direct to the public from their website as well as wholesale orders and dispatch from their warehouse daily with overnight delivery to most suburbs.
Gluten Free Cookies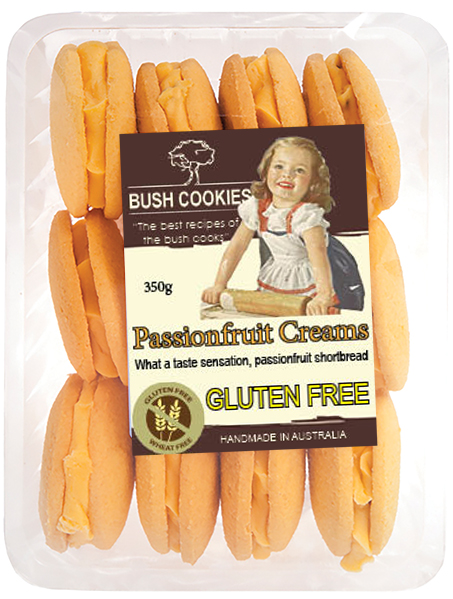 Choose gluten free gourmet cookies and biscuits from brand Bay Cookies. Bay cookies offers two excellent flavours in genuine gluten free cookies with a gluten free chocolate chip cookie and a gluten free passionfruit cream filled biscuits.
Gluten Free Granola
Chose from Plum Foods brand Apple Supreme Paleo and also Mulberry Tree brand Crispy Apple, both of which are also genuine Paleo muesli as well as gluten free muesli products See also our gold medal winning Maple Nut Crunch Gluten Free Granola also a Vegan Granola
Gluten Free Organic Kombucha
Pep Tea's organic kombucha is not like other kombuchas. It is expertly brewed and processed in a special way that produces a kombucha tea that is not just a healthy and tasty drinkbut is also very low in cloud and is not only gluten free but also free from Caffeine GMO, Lactose, Fat and Preservatives. Pep Tea's High quality kombucha is also low in calories, low in carbs amd low GI.
Buy Other Gluten Free Products
Other gluten free products available for online direct orders include:-
- Organic Acai Berry Powder
- Organic matcha tea
- Pesticide free raw Almomds
- Gummy Lollies
For more information about gluten free food products, see our main blog category for Gluten Free Cookies and Biscuits.