Christmas Trading Hours 2021
By: admin On: 14 December 2021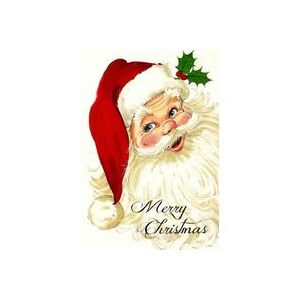 Merry Christmas,
Thank you for your business,
We thank our customers for another year and look forward to serving you in 2022.
Christmas Trading Hours Dec 2021
We will be closed as usual on public holidays but also for the 3 working days between Christmas and New Year.
Last day for delivery dispatches is:-
Fri 24th Dec (orders received before 9am).
CLOSED PUBLIC HOLIDAYS
Christmas Day; Sat, 25 Dec 2021
Boxing Day: Sun, 26 Dec 2021
Christmas Day alt Mon, 27 Dec 2021
Boxing Day; Tue, 28 Dec 2021
Plus Extra 3 days in between (29th, 30th 31st)
New Year's Day : Mon, 3 Jan 2022
Australia Day; Wed, 26 Jan 2022
First day for dispatches upon return after Christmas/New Year Break:-
Tuesday 4th Jan 2022
Lets hope we can all have a better safe and prosperous year in 2022.
We wish you all a safe and happy Christmas.

Sincerely
Shane and Aniko