Classic Boiled Lollies now at Bulk Order Price
By: Admin On: 4 July 2016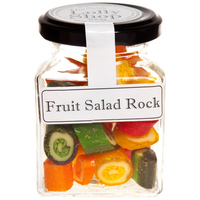 Excellent impulse buys with great margins Get your impulse buy sales up with classic old fashioned jars of lollies
Buy for $2.45 or less - Sell all day for $4.95
The Lolly Shop have reduced their minimum volume requirement for their classic boiled lollies. The standard wholesale price for the minimun 24 pack carton will now be the same as their bulk purchase price at $2.45, which is good news for small retailers.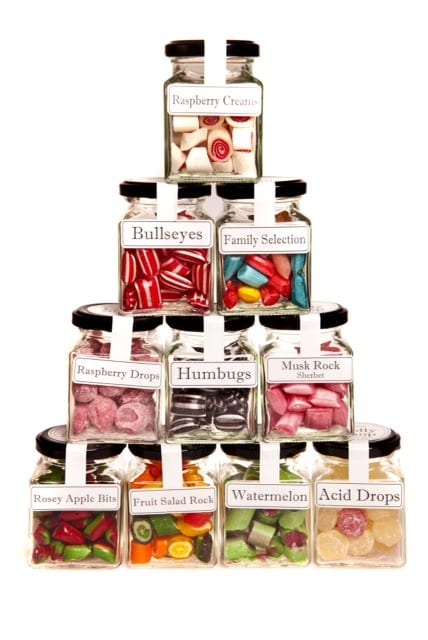 Always in Favour.
Small retailers of all types have been buying The Lolly Shop brand 10 Classic Flavours boiled lollies from sole national distributor Opera Foods as they are a great impuse buy or gift for all kinds of situations with their stylish old fashioned jars. Retailers are telling us that it's not just the cheap solution to keep a small child busy whilst mum shop, its mainly the parents recognition and love of the old classic flavours that they have always enjoyed.
Ten Classic Long Life Flavours
Choose from 10 classic flavours of get a mixed pack of 24 (with 4 different flavours of our choice for $2.55). For the mixed pack we pack whatever is open or whatever we have the most of. Chances are you will get a different mix next time and therefore a different range. There is not much between them in popularity.
Our boiled lollies are long dated as they are a long shelf life product and amoung the best impulse sale product items..