Covid Safe Contactless Grocery Delivery
By: admin On: 18 August 2020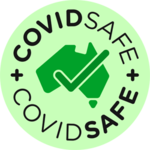 Opera Foods is a registered Covid Safe Business. This ensures our customers have lower risk of exposure.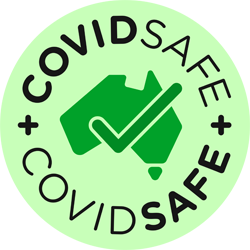 We offer Covid Safe Contactless Grocery Delivery
Opera Foods Pty Ltd as wholesale grocers are specifically registered with the NSW government as a Covid Safe Business. This means we are taking special precautions to protect our staff and our customers from exposure to Covid 19.
Covid-19 Safety Plan
As a registered Covid Safe Business we are required to complete and maintain a Covid-19 Safety Plan for our food distribution warehouse. This plan ensures staff are fully aware of all Covid 19 safety precautions including keeping distance, hand sanitising, cleaning utensils and use of the Covid App. on their phones.
No Visitors Allowed to our Warehouse.
This also means that we do not accept any non critical vistors to our warehouse during Covid 19. So currentlly we are not allowing pickup of orders from our warehouse by customers. Nor sales reps or any other kind of visitors.

No food manufacture takes place at our food distribution warehouse in Warners Bay NSW from where we simply distribute packaged dry goods, grocery products only.

Our suppliers and contract manufacturers already have established food safety standards in addition to their own new Covid-19 Safety Plans specific to food manufactures. This ensures our products can arrive at our warehouse safe and clean and properly protected by inner and outer packaging.
Contactless Delivery
Our deliveries are made by Australia Post or Direct Freight Express who both have Covid-19 Safety Plans and contactless pickup and delivery for both our retailer customers and online consumer customers alike.

We encourage all food retailers particularly, as well as consumers in general to be constantly aware and practice Covid Safe distancing and hand sanitising precautions as well as the use of the Covid App to enable swift tracing by health authorities if needed.
Fine Food Distributors -Shop these products Here with Confidence