Gluten Free Foods Expo
By: Admin On: 17 October 2017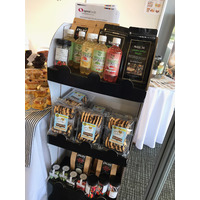 Brief details of our stand at the Sydney Gluten Free Expo, A smorgasbord for coeliacs.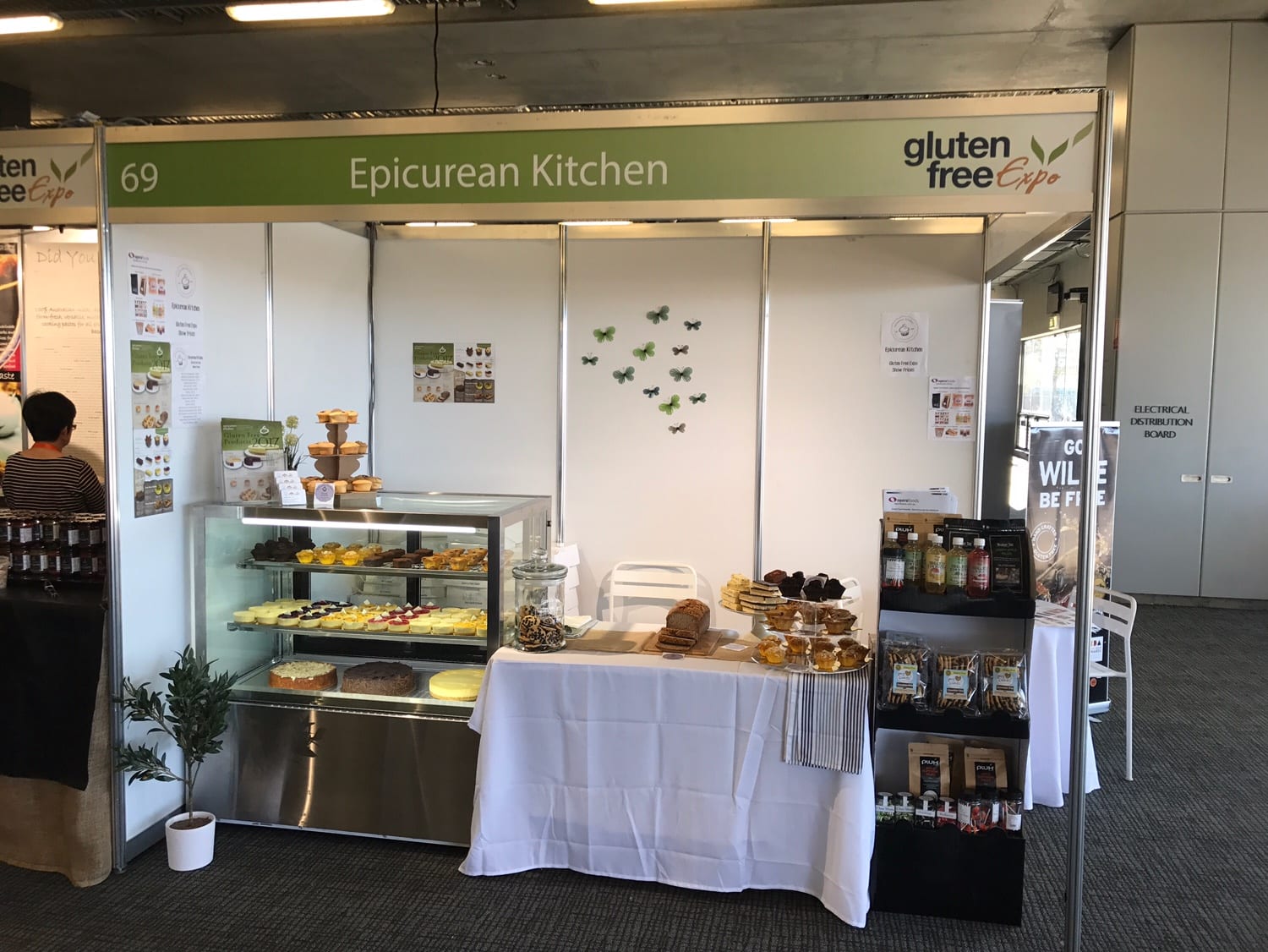 Thank you to those prospective customers that sampled our gluten free Cookies, and Pep Tea gluten free Kombucha and our paleo/gluten free Muesli from both Mulberry Tree and Plum Foods brands at the Expo last weekend.
Opera Foods shared a stand with George from Epicurean Kitchen at the event who exhibited and sampled his gourmet cake range. I Had a great time with George as usual and boy were we swamped.
Georges good wife Kelly, did an excellent job decorationg the stand and our presentation and great products kept us sampling all day with most tasters complementing us and buying the products they tasted on the spot.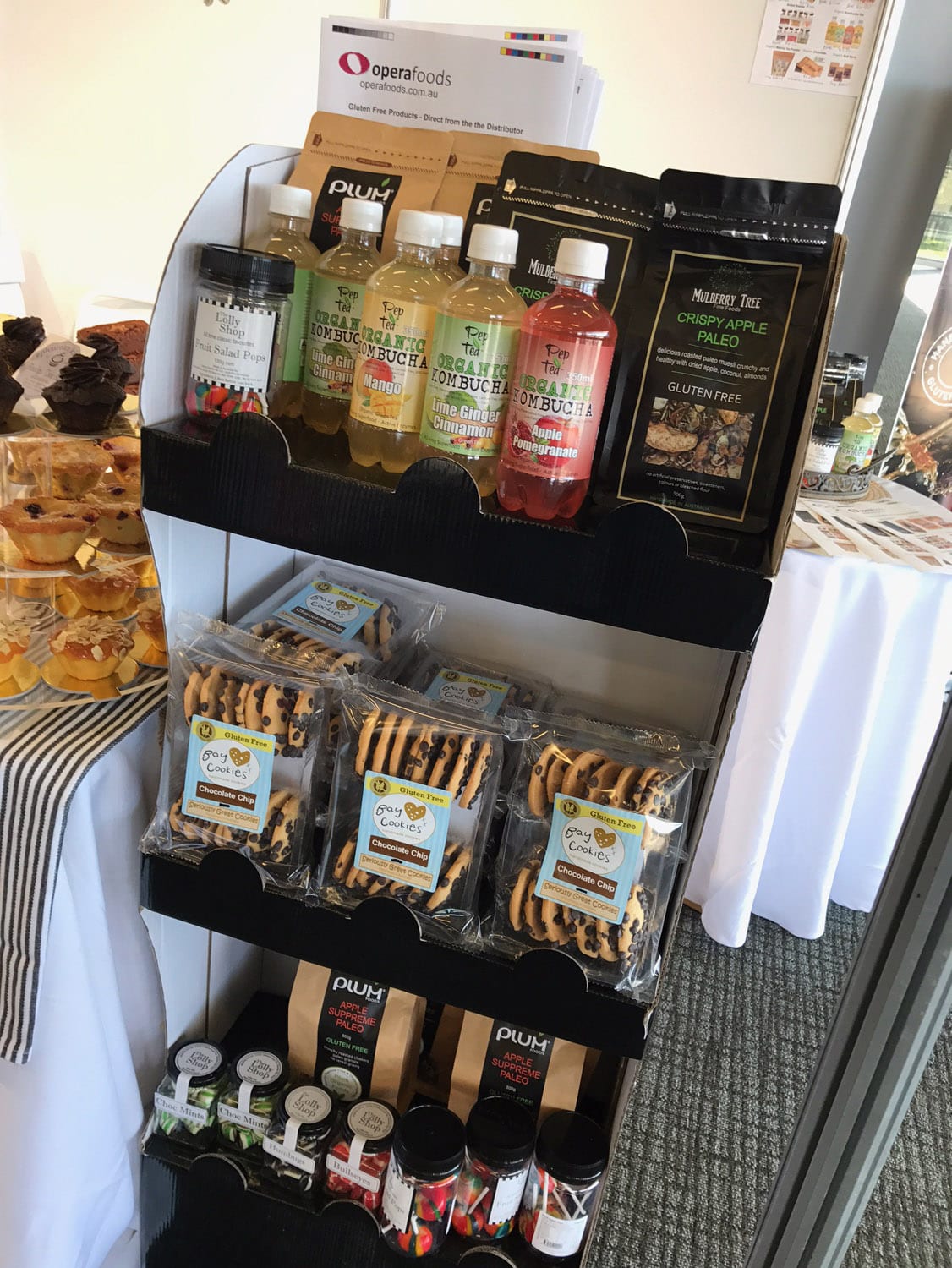 The expo was well attended and had a lot more exibitors and also a lot more people attending who were looking for regular supppliers of gluten free and dairy food products. We will definitely exhibit at the Gluten Free Expo again next year, and look forward to meeting our customers there with some new free of gluten products.
Please visit Opera Food's online store to view our gluten free products range, or review our further information about gluten free food products, see our main blog category Gluten Free Foods.