Matcha & Kombucha Tea The Support System Your Body Needs
By: Aniko Silk On: 17 August 2019

Both Kombucha and Matcha have their own health benefits but if you combine both of them into your regular diet it will surely boost up the health and immune system of your body
Kombucha and Matcha together are powerful and delicious and this is the reason they are highly rated among different other Green tea recipes.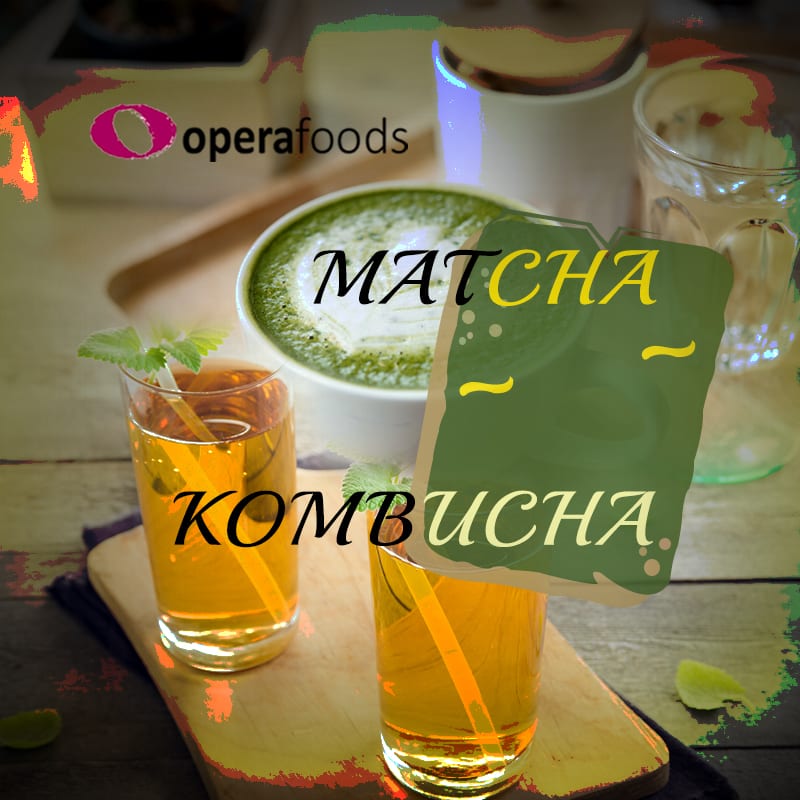 Kombucha is a fermented drink which is known for being rich in probiotics and is also known as the biochemical powerhouse because of its live cultures. Whereas Matcha are young tea leaves which are taken from shade-grown tea plantations and then it is grounded into a fine powder. It is known to be one of the most powerful natural superfoods available to date.
Both Kombucha and Matcha have their own health benefits but if you combine both of them into your regular diet it will surely boost up the health and immune system of your body. It will support the metabolism of your body, reduce the inflammation, lower the blood cholesterol levels and help in the overall sugar control of your body.
We have different types of Kombucha drinks available with us they are either single flavored or combined flavor. Some of our combine flavored drinks are Apple & Pomegranate, Lime & Ginger.
For Matcha tea, we have three different types of products based on their characteristics and weight. We have the Premium Matcha Tea Powder, Imperial Matcha Tea Powder and Supreme Matcha Powder. Visit our shop page to check out all the products and what it offers in detail.
Opera Foods in a cafe suppier and wholesale food supplier in Australia, We offer our own distinct brands of gourmet food products like granola and muesli also. You can also find ingredients to be used as toppings for your smoothie bowls and acai bowls. Pep Tea organic tea is a label partner brand of Opera foods which deals only in organic Kombucha and Matcha tea products.
Buy your first Kombucha or Matcha product today from Opera Foods and "Put some pep in your Step".