Organic Chocolate a Perfect Gourmet Food gift for Easter
By: Admin On: 2 March 2016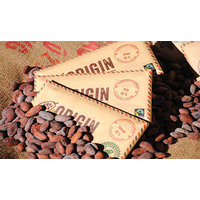 Opera Foods new distributor for Origin Chocolate. Organic Chocolate with a high cacao level. The good stuff.
Opera Foods Pty Ltd have now been appointed distributor for Australian gourmet food manufacturer Origin Chocolate.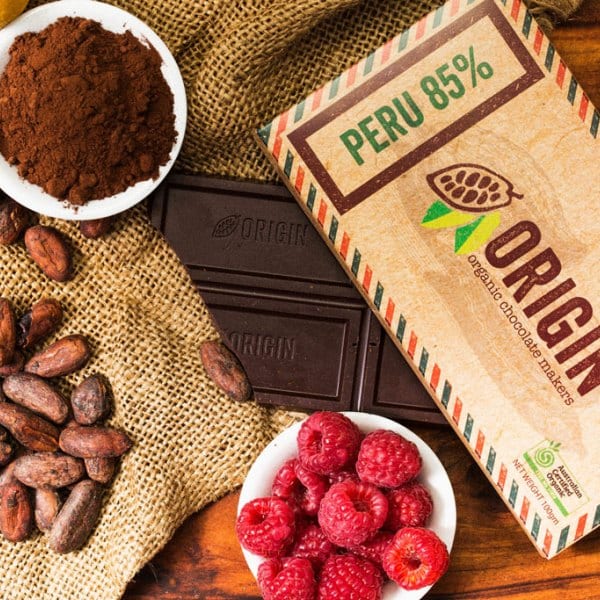 Origin Organic Chocolate
Australian Manufacturer Origin Chocolate makes it products from ingredients that are 100% organic. They are ground together using a traditional stone mill, so their chocolate is minimally processed therefore retaining all of the amazing nutritional qualities that the cacao bean is renowned for.

With 8 great original flavours, Origin Chocolate take pride in producing chocolate of the highest nutritional quality that tastes absolutely amazing, this is 'real' chocolate at its finest.
Ideal Easter gift product.
High quality Australian Made, Certified Organic, chocolate is a perfect gift for a client or loved one, especially so at Easter, which is almost upon us.
Opera foods delivers these gorgeous products (from as few as an 8 block variety pack), in insulated packing. So why not try a a few with your next order. Or log-in to operafoods.com.au online bulk store to get a get a bulk deal .