Overstocked Rocky Road Bars 60% Off
By: admin On: 2 July 2016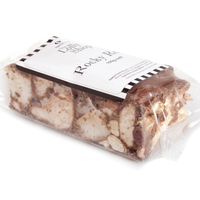 Wholesale Confectionery Bargains. Snack bars wholesale at 60% Off NOW - BE QUICK
Our Large Rock Road Bars size 100g are overstocked due to cancelled order means you can buy them for 60% Off till their sold out.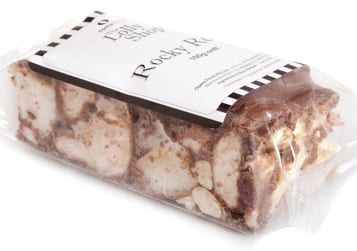 Be quick and give your customers a bargain 60% off is rare.
Wholesaler Opera Foods offers a large discount on The Lolly Shop brand Rock Road Milk Chocolate snack bars
Boiled Lollies -Ten Classic Long Life Flavours
Try our boiled lollies at $2.45 per jar, long dated as they are a long shelf life product and amoung the best impulse sale product items.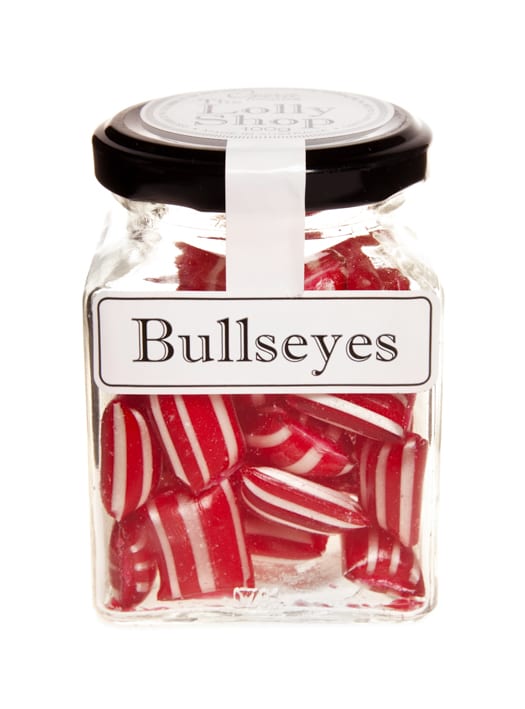 We offer ten different flavours of old time classic Boiled Lollies from The Lolly Shop