Siena Foods New QLD Distributor for Bush Cookies
By: Admin On: 26 November 2019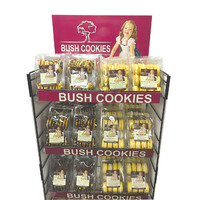 Originally commenced in Adelaide, Siena Foods have expanded to Brisbane
Bush Cookies have announced the establishment of Siena Foods Pty Limited as their new distributor for the Bush Cookies biscuit range in Queensland.
Siena Foods is a long-established SA wholesale food distributor, manufacturer and importer owned and operated by the Mercuri family.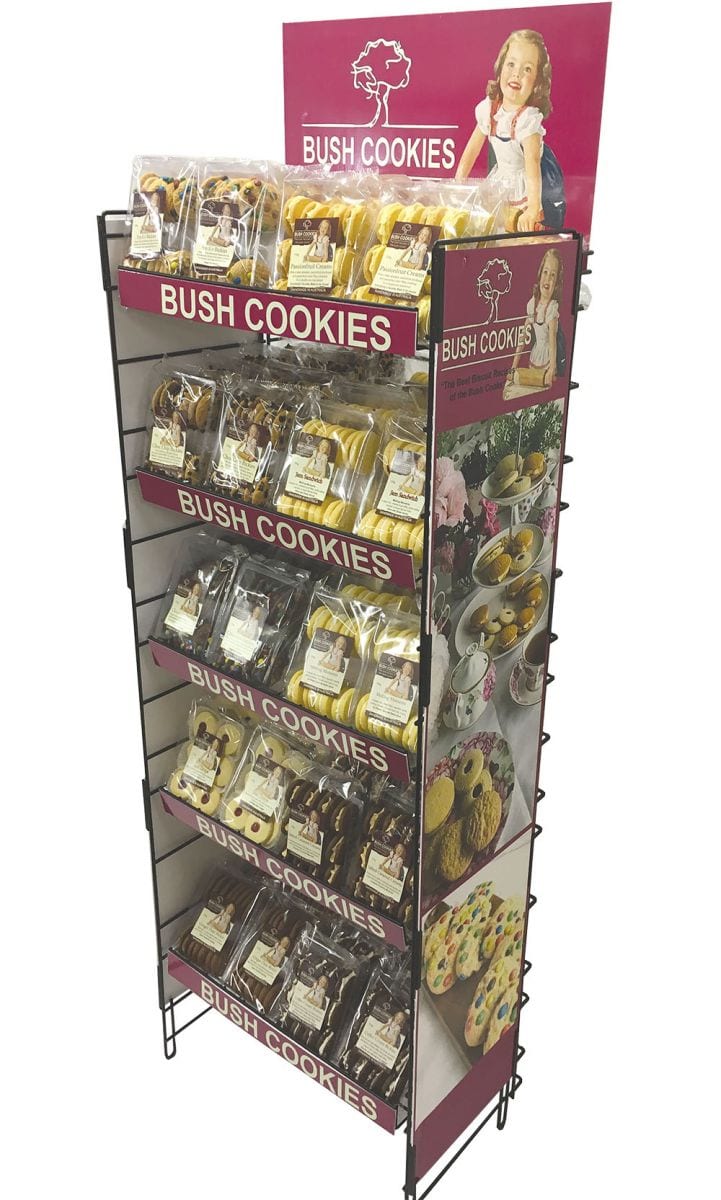 Originally commenced in Adelaide, Siena Foods have expanded to Brisbane now also distribute gourmet and grocery food and also non-food lines, to major supermarket chains, across metropolitan and regional areas of Brisbane and Queensland.
Bush Cookies, a division of the Opera Foods group are proud to be associated with this company that has built a highly respectable reputation in the markets it services.
The Bush Cookies range comprises packaged cookies purpose designed for independent supermarket retailers delicatessens and greengrocers.
Queensland retailers are invited to contact distributors Siena Foods direct for supply of our high-quality packaged biscuits.
Siena Foods Queensland Branch: -
14/65 Christensen Road, Stapylton QLD, 4207
Ph - +61 7 3050 5920 or Fax - +61 7 3041 5029
Hours - Mon to Fri 8am to 4pm