Whats New at Gourmet grocer Distributor Opera Foods
By: Admin On: 2 May 2017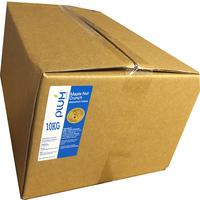 New distributor lines for retailers. Opera foods announces upgraded packaging and new products in 2017
Last year was a busy time at Opera Foods putting in the legwork for upgraded packaging and new products in 2017.
New Supermarket friendly box bags for Consumer range of Granola

Late last year we replaced unstructured plastic bags with new orange coloured food grade plastic box bags with reseal zipper for the Mulberry Tree muesli brands and then later followed that with the similar plum coloured stand up box bags for the Plum Foods 500g consumer size packs range. These bags are nice and bright and distintive and more importantly for retailers they stand up without taking too much width on the supermarket shelf like the pouch bags do. For consumers they offer a better zip reseal system that gives them freshness to the last serve from their home pantry.
New 9k Bulk Pack Catering Granola

Supplementing our Cafe catering pack 1kg granola bags, a new 9kg bulk catering pack for the award winning and popular Maple Nut Crunch granola was introduced and has proven quite popular.
Mixed Tray or Boiled Lollies

We also commenced offering a repacked mixed tray of boiled lolly jars for The Lolly Shop brand so that you get 12 jars of (2 each of 6 in your pack of 12 jars.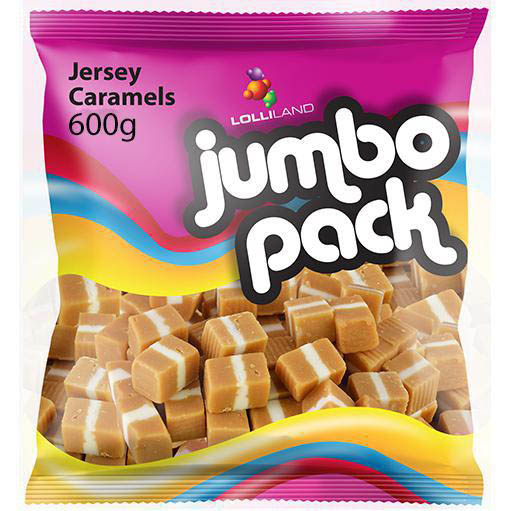 New distributorship for Lollyland
Opera Foods are now distributing the Lollyland range and have commenced with 11 of the classical old favorites in hanging bags confectionary. These are mostly 200-225g packs and are sold in box sizes ranging from 12 to 24 units per box depending on the product's space volume. The classic flavors are recognised by everyone and are a great impulse sale product to have near you cash register. Additionally we have a wide range of other confection in Bulk Bags and cartons like Mars M&Ms.

New distributorship for Amazon Power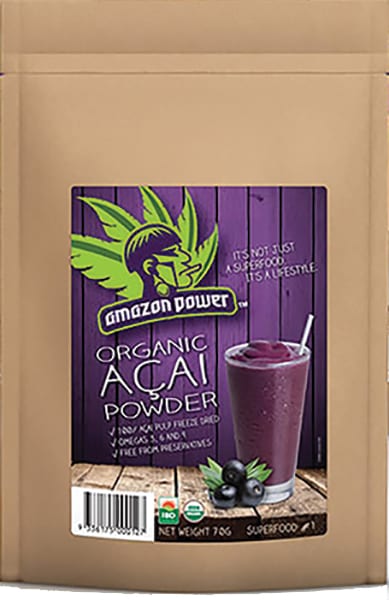 We have also commenced distributing Amazon Power's Organic Acai Berry Powder. Organic Acai Powder is pure açaí berry pulp that's freeze dried. It's a super concentrated natural food supplement with nothing added and with one of the highest antioxidant levels of any fruit. Great on Muesli.
New distributorship for Pep Tea
Pep Tea imports certified organic matcha green tea powder direct from the famous tea plantations of Southern Japan. The range includes the highest grade of Matcha used for ceremonial tea as well as organic culinary grade. Pep Tea's Organic Matcha are 100% certified organic by the Japanese Ministry of Agriculture and contain no blends from China like many Matcha products do.
Match tea powder is very high in Antioxidants with catechins being the most potent and beneficial. A catechin called epigallocatechin gallate (EGCg) makes up 60% of the catechins in Matcha Green Tea. Of all the antioxidants, EGCg is the most widely recognized for its cancer fighting properties.
Matcha Tea is the bright green powder of ground whole tea leaves. Specialised Match tea plantations use only the nutrient-rich young leaves picked from the tips of shade-grown (Camellia Sinensis) tea plants are used. Matcha Green Tea is then steamed, stemmed, and de-vined before being stone-ground into very fine powder
Matcha Green Tea drinking is an ancient Chinese practice that almost died out in China but was later perfected by Japanese Zen Buddhist monks for over 8 centuries. It has become dramatically more popular in recent years since science has proven the health and medical benefits of Matcha that the monks always knew it provided.
Coming Soon

Opera Foods are already working on other new grocery products for your gourmet customers. I hope you will join us in bringing great products to your customers.