Bibina Foodservice Distributes the Opera Foods Range

Bibina Foodservice are now distributing the Gourmet product ranges of Opera Foods throughout Newcastle, Central Coast & the Hunter Valley Regions. Bibina also offers them via wholesale shopping direct to the public at their Warners Bay shopfront.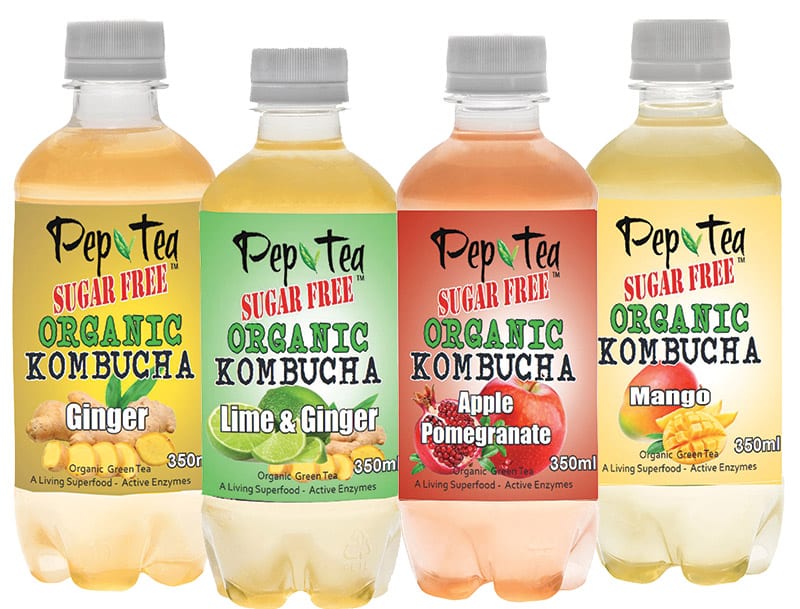 Innovative Bibina is the leading foodservice distributor for Hunter Valley, Newcastle, Lake Macquarie, and the Central Coast regions of NSW. They deliver 6 days per week with refrigeration and frozen compartments in their trucks.
Get the Special deal on cartons of Kombucha!
A long established foodservice company based in Lake Macquarie, Bibina has made a name for itself as the leader in distribution of international cuisine and a diversified product range that gives chefs the leading edge.
Opera Foods are pleased to announce Bibina are now distributors of most of our gourmet and organic products range including Plum Foods' organic breakfast cereals, Mulberry Tree's breakfast muesli and gourmet granola, as well as Pep Tea organic Kombucha, Bush Cookies range of High-Tea cookies and our Almonde brand of raw pesticide free almonds.
The beauty of it is, that as well as being the major food service distributor across the whole region, Bibina have a huge wholesale supermarket of gourmet products right next door to our warehouse selling direct to the public at great prices. Since we don't open to the public, we encourage customers that want to come to our warehouse, to instead go to Bibina, experience their huge variety and "Shop were the Chefs Shop".
The Bibina retail supermarket in front of their warehouses in Hillsborough Road have a terrific variety of products and unique gourmet foods. Bibina's wholesale shopfront is open to the public; Monday to Friday 8.00am to 5.00pm, Thursdays until 7pm and Saturdays 8.30am to 4.00pm. Beat that!
Opera Foods will conduct a food sampling even on Friday 15th May at the Bibina wholesale shopfront. We invite all customers or interested customers to come visit us in person at Bibina, sample our products and buy the products at Bibina's great wholesale prices.
You will be impressed by Bibina's overall excellent gourmet range, and we are proud to be a small part of it.

Get the Special deal on cartons of Kombucha!