Foodies on the Move
By: Opera Foods On: 30 June 2015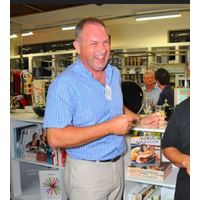 George McGee returns to Ireland to start a new venture. George McGee leaves Opera Foods Group, now a well established distributor with multiple gourmet brands.
Foodies George and Jane McGee jetted out to a new appointment in Ireland on Sunday as George takes up his new position as Director Sales & Branding at his newly established food business next week.
George is one of three partners that have come together to establish a new food manufacturing and distribution group in Ireland .
Bold early moves by the group include the acquisition of the Gookies brand label and the repurchase of a large bakery formerly owned by George in county Cork. Gookies is a gourmet cookie manufacturer that specialises in packaged cookie dough ready in a tube shaped package for consumers to cut and bake at home.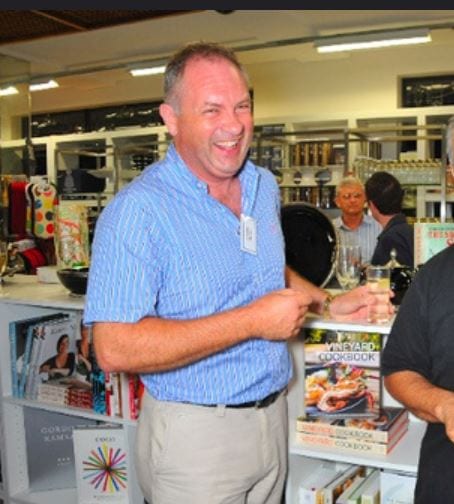 George hopes to take that brand across Europe and has big plans for other multi national food product brands.
George knows a bit about cookies and gourmet food brand building having just sold the Opera Foods group in Australia, where he has achieved three of a rare few Great Taste Award gold medals held by Australian food businesses.
Opera Foods has been bought out by Shane and Aniko Silk who formerly built up the Epicuran Kitchen gourmet food manufacturing business in Sydney from a small corner bakery to a large food factory, ten years ago and into Australia's top manufacturer of gourmet cakes. Epicurean Kitchen remains in the family and is still operated by their daughter & son-in-law having since also grown into a major manufacturer of portion control products for the Australian food industry.
Opera Foods is known for its gourmet food brands particularly Plum Foods and Mulberry Tree which produce gourmet muesli breakfast cereals, Bush Cookies and The Lolly Shop brand which is focused on inpulse sale confectionary products for retailers.