Joe Black Café Surry Hills Serving Delicious and Stylish Meals
By: Admin On: 30 October 2018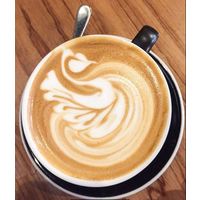 The Joe Black Cafe is another example of healthy gourmet fine foods beautifully served in a great cafe atmosphere in Sydney. Try their Gourmet Granola & Coffee special.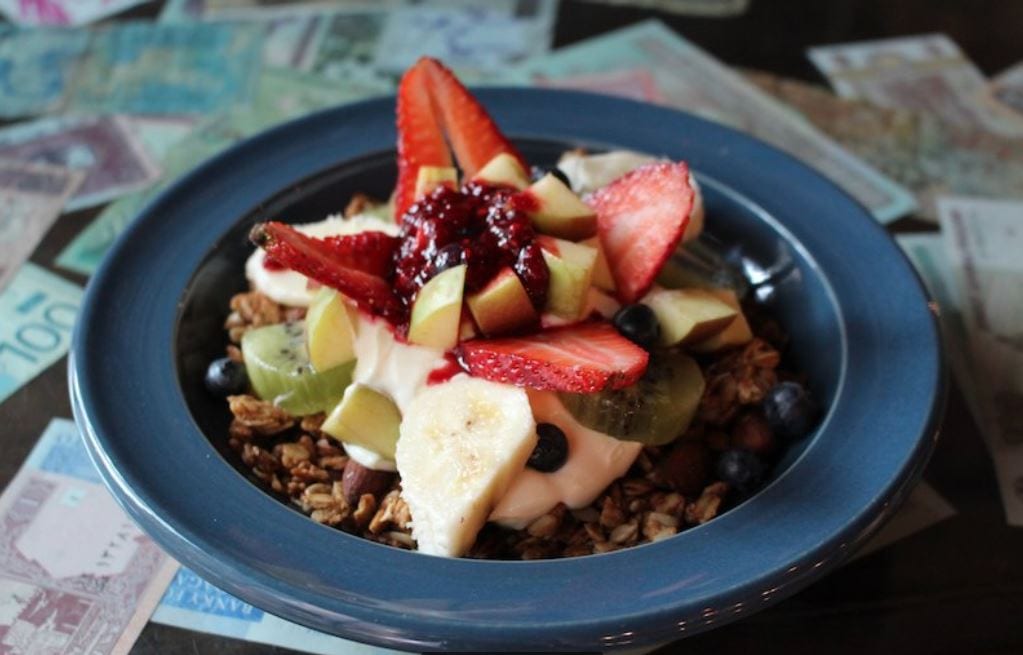 If you are around Surrey Hills, stop for a coffee or a meal at Joe Black Cafe, 27 Commonwealth Street, Surrey Hills. Its near the court house, has parking nearby and is open from 7am each morning.
If your there for breakfast, take a friend and try their Crunchy Granola with Coffee for just $10.50 each. Alan and his friendly team serve a beautifull organic Maple Nut Crunch Granola that is super crunchy and tasty and loaded with natural goodness.

The Joe Black Cafe Crunchy Granola with Coffee breakfast is always beautifull presented with seasonal fresh fruits and a berry fruit coulis with yogurt.This a really healthy meal thats high in protein and loaded with nutrients. Not to mention tasty.

Maple Nut Crunch by Plum Foods is a premium organic granola that has the majority of organic ingredients and is based on Organic Oats and Pesticide Free Australian Almonds, with no added sugar, and No artificial colours, flavours and no bleached flours.

You will always enjoy the ambience and the coffee at Joe Black Cafe Surrey Hills, and these guys serve a beautiful breakfast all day. See more photos of their tasty servings.