Pep Tea Organic Kombucha Now at Harris Farm Markets Stores
By: Admin On: 11 October 2018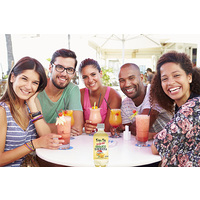 Pep Tea Sugar Free Kombucha again wins the Taste Test to feature with the serious gourmet & fresh foods experts.
Harris Farm Markets Have completed the Taste Test.

Pep Tea brand Kombucha is officially the best.
After Harris Farm Markets researched all of the Australian Kombucha products, last month they did a blind Taste Test on those on the short list and selected Pep Tea's 4 Sugar Free flavours as the clear winners. Buy them at your local Harris Farm Markets store in single units or in bulk one dozen take home packs.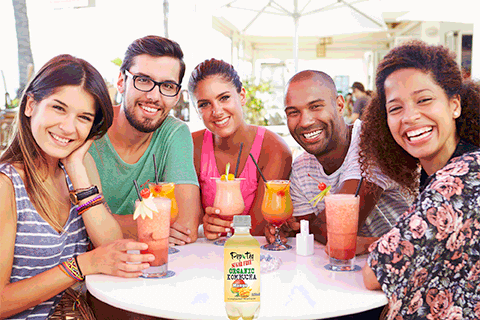 The Quality

Pep Tea is expertly brewed in a state of the art purpose build kombucha brewery in the Hunter Valley of NSW.


Our brew master uses only pure organic ingredients to produce a real raw organic kombucha that is loaded with real brewed and fermented probiotics.


Pep Tea has many features that make it not just a tasty refreshing drink but also a very healthy drink that can work wonders for your gut health.


Benefit of Pep Tea Organic Kombuchas:
- Loaded with Healthy Probiotics
- Totally Organic
- Sugar Free
- Caffeine Free
- Gluten Free
- Dairy Free
- Fat Free
- Preservative Free
LOW CALORIE, LOW CARBS , LOW GI

Kids Enjoy Our Flavours
Kids enjoy our Flavours, particularly Apple & Pomegranates and Mango Flavours and they are very good for them being Sugar Free. Pep Tea's SUGAR FREE Organic Kombucha is also a clear alternative to soft drinks with budget pricing for bulk take-home or home delivery cartons. Adults marginally prefer the Ginger or Ginger Lime. Our fruity flavours are especially great for Fruit Cocktail mixers and many love them for a Moscow Mule.
As Featured on ABC's Landline.
The Pep Tea brewer was recently featured on ABC's TV program Landline Kombucha documentary. Landline investigated the many new Kombuchas and all of the claims they make to show that real kombucha brewed in the traditional way produces real raw probiotic goodness through the brewing and fermentation process as well as the refining and filtering that comes with a state of the art Kombucha brewery.