Introductory Special 30% off Gourmet Granola
By: admin On: 17 May 2016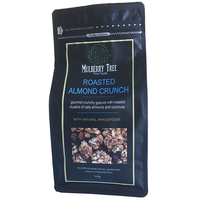 Get 30% off during Our Introductory Special Sale. Introduce your customers with a huge 30% Off till 30 June Only.
30% OFF for online orders
With the launch of our new Mulberry Tree brand Roasted Almond Crunch granola, coinciding with the launch of our new zip close resealer box bags for the whole Mulberry Tree breakfast cereals range.
We have decided to make an introductory offer of 30% off the whole 5 Mulberry Tree breakfast cereal range.

Bulk Buyers need to log-in to see wholesale prices
This introductory offer is for online orders only (because it saves us admin time by putting your order straight into our pick and pack system). Offer ends 30th June so you will have time to test them and get a re-order at the discount price.
Lolly Shop Special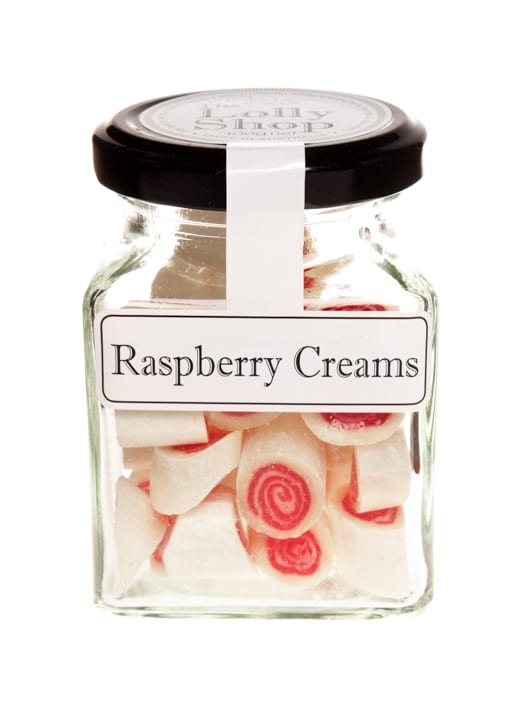 We are also offering a special from the lolly shop with 30% off our Lolly Shop brand 100g Raspberry Creams till 30th June.
This offer is available to consumers as well as wholesale buyers. Wholesale buyers that are already customers can use their email as their username and the lost password link to get a new password emailed out if you don't know it.
After 30 June these products will all revert back to their normal price.